The Sparky Plot!
I sense a bit of unrest on my blog . . . to be continued.
– Alice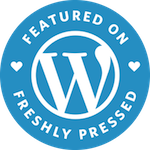 Recent Trips Through the Looking Glass
Stuff Alice Blabs About
Copyright Notice
©Alice and aliceatwonderland.wordpress.com, [2011-]. Unauthorized use and/or duplication of this material without express and written permission from this blog's author and/or owner is strictly prohibited and may be punished by removal of head by Her Majesty, the Queen of Hearts. Excerpts and links may be used, provided that full and clear credit is given to Alice and aliceatwonderland.wordpress.com with appropriate and specific direction to the original content.